Welcome to Imagine Enterprises of Colorado LLC
Let our skills work with your Imagination!
Introducing the Can Light Shield. Great for contractors to protect your recessed lighting fixtures while texturing and painting. Fits all 4 inch, 5 inch and 6 inch recessed can lights.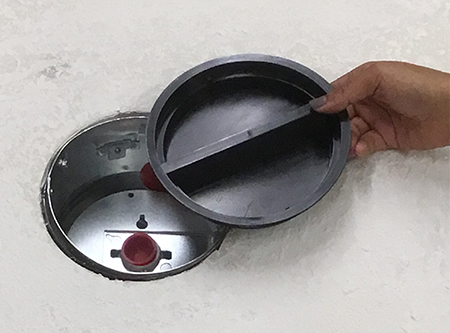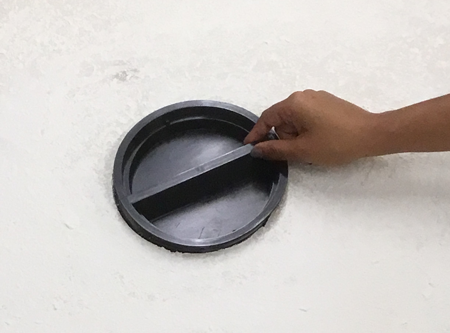 For more information or to place an order, please fill out our contact us form or place an order online.

Click on the video below to see a demonstration of the Can Light Shield!